Estimated Time Remaining:
HD Download $21.99
+ Stream in HD for Life
Stream for Life $9.99
Stream only
HD Rental $5.99
Stream in HD for 2 Days
Kink School: A Guide To Sissy Slut Play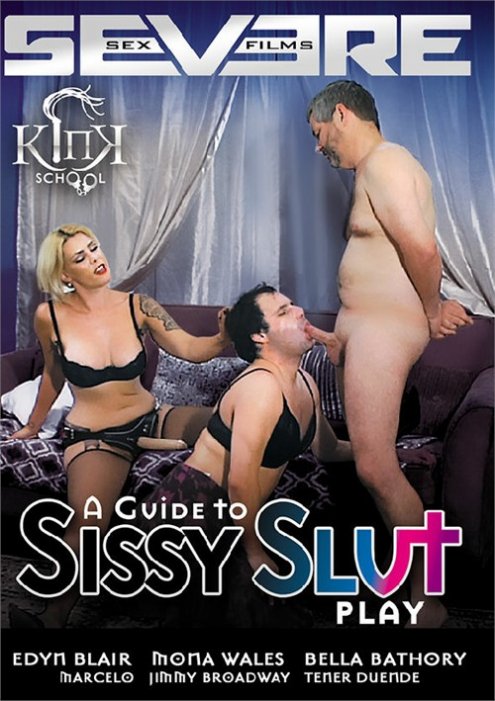 Crossdressing and coerced bisexuality can be an exciting part of a femdom session or a hot kinky experience all its own. Top Dommes show our hapless wannabe sissy sluts how to apply make-up, walk, sit and otherwise complete their transformation. And then of course, there's playtime!
More Like Kink School: A Guide To Sissy Slut Play