Estimated Time Remaining:
HD Download $12.74
+ Stream in HD for Life
On Sale! -
You Save 15%
HD Rental $3.39
Stream in HD for 7 Days
On Sale! -
You Save 15%
Little Hubby Cocksucker - Suck the Salesman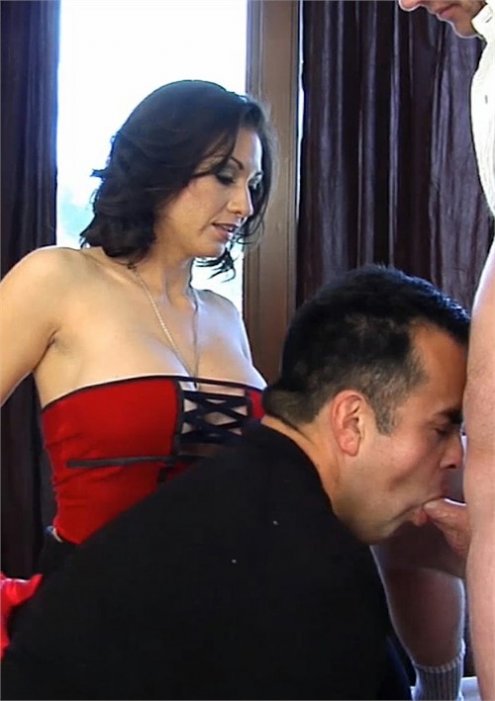 Karrlie brings home the car salesman for her husband to give him a blow job. The salesman promised her $5000 off her new car if he got a blowjob and She's going to make her cuckold husband do the dirty work. Although hubby resists she says he has to suck cock for her, or else he'll never get his cock out of chastity. She makes him stroke it, suck it, she even slaps his face with the car salesman's cock. She hubby's face so far down on his cock he gags. She makes him lick the salesman's balls, She laughs at his pathetic cock in chastity. He has to make him hard and then she his mouth open to swallow all his cum. "I own everything in My house, And Everyone. " "Such a good pathetic hubby.
More Like Little Hubby Cocksucker - Suck the Salesman